Racer Marina was built in 1995 and called initially Phatra Marine, unfortunately in 1997 the development was stopped and the fishermen took over the marina and it became a sanctuary for fishing boats.

Racer Marina Hua Hin was taken over in December 2014, by a group of four businessmen (a Thai, Swiss, American, and French), all passionate about the yachting world, who shared their experiences from Ibiza to Miami, Phuket, and St Tropez.

Their common vision, energy, and investment has transformed an unattended and poorly-managed facility into a European managed marina with excellent marine facilities and support staff.
Marina Facilities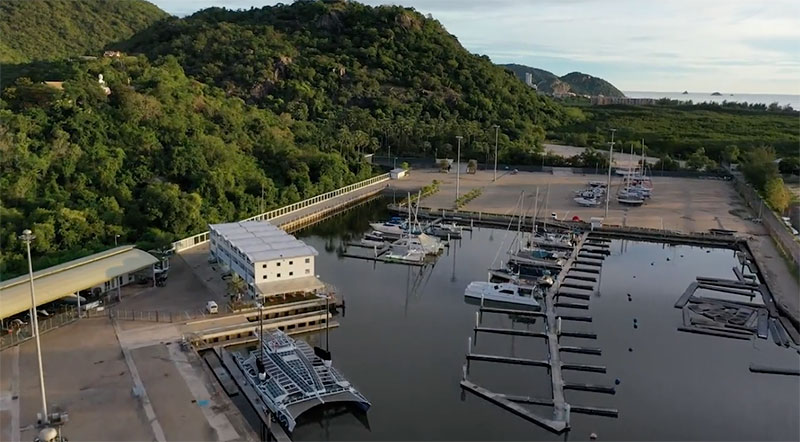 Racer Marina has 80 wet berths which can accommodate yachts of up to 75 feet. The Marina features a world-class concrete pontoon system, and is located in a non-typhoon area secured for owner and boats.

Our hardstanding storage and boatyard is available so we can lift and haul out your boat for short or long terms, fully secured and 24 hours CCTV and security coverage from marina team.

The Café Racer will be pleased to welcome the crew while boat owners will have lunch. Wireless internet access can be used at the berths or at the Café lounge.
Racer MARINA Services
We are all about creating opportunities to enjoy an amazing lifestyle. Racer Marina offers exceptional Marina services and storage facilities to make your life easier.

The marina provides a tranquil setting with easy access to our repair facilities just across the basin which has haul out capabilities.

Beyond the 75ft of available floating dock space, the marina offers a number of amenities, assuring a comfortable stay.

From Professional Stainless Welding to renewal of registration – or registration, Racer Marina can service.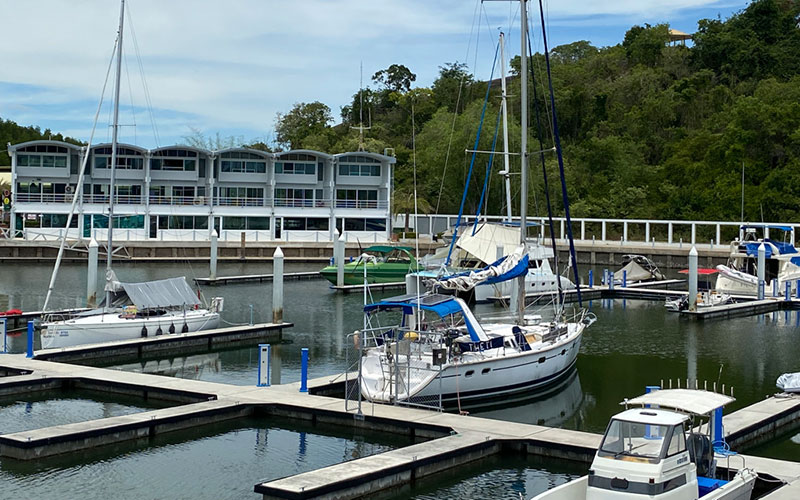 Latest news & events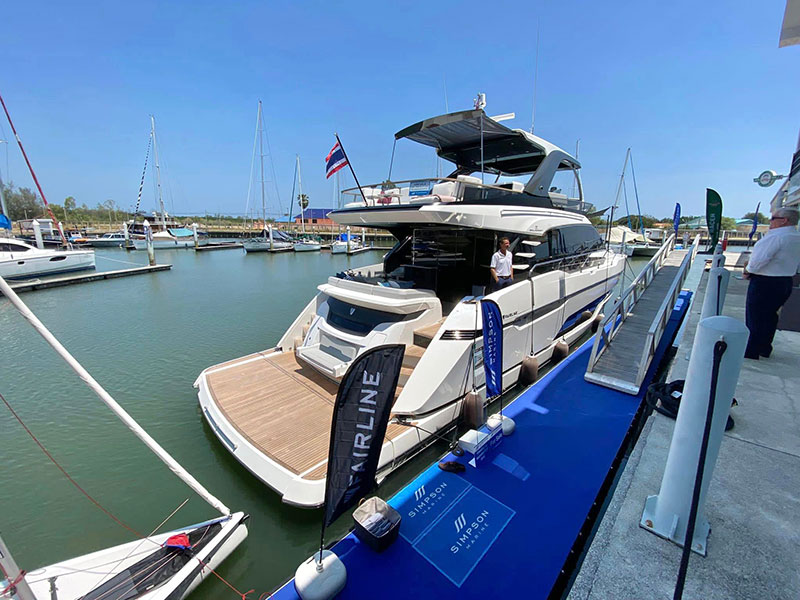 24-26 March 2023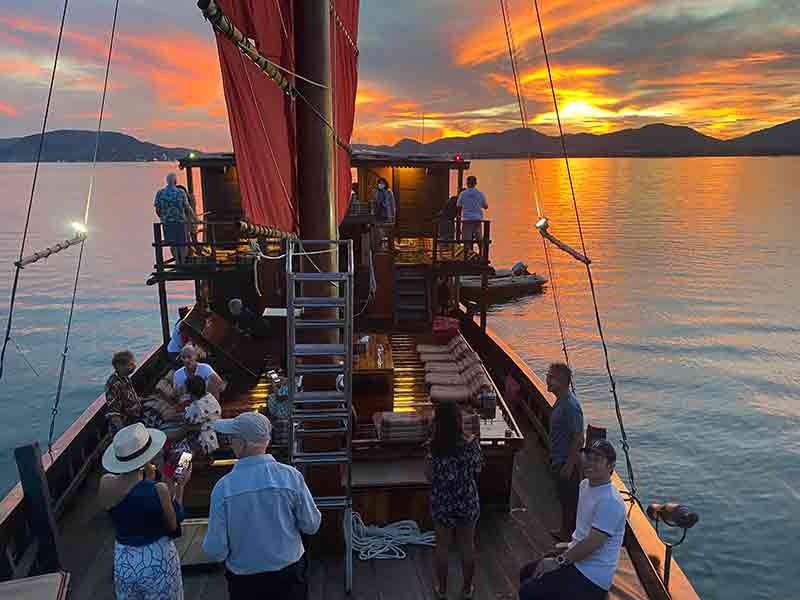 April 22, 2023
racer brokerage